The Pools of the Guejar have become one of the most visited tourist places in the Department of Meta; all this due to its beautiful landscapes, crystal clear waters, its gastronomy, its people, among other aspects.
.
Where are the Guejar Pools?
The natural pools of the Guejar River are located in Lejanías, a municipality located approximately 128 km from Villavicencio, the capital of Meta.
.
How to get to the Pools of the Guejar?
To get to the Piscinas del Guejar the first thing you need to do is go to Villavicencio.
In Villavicencio you can hire the transport service to Lejanías; either by bus, chiva rumbera (typical transport vehicle in Colombia) or van. When you decide on which vehicle to go, you should keep in mind that it will be a trip of at least 3 hours.
When you have arrived in the Far, you will have to hire a 4 × 4 truck service to reach the Pools of the Guejar. It is necessary to go in this type of vehicles, since this part of the route does not have a paved road.
.
What is the best time of the year to go?
If you really want to appreciate the landscape, our recommendation is that you avoid going to the Pools of the Guejar in the rainy season. In addition of being cloudy, the water flow will be stronger and it will be risky to bathe in the river. On the other hand, in the rainy season, the access road is more complicated.
.
Can I sleep in the Pools of the Guejar?
You cannot camp on the riverbank; however, there are tourist farms where you can stay. Search the internet for opinions of other travelers, and choose the place that suits your needs and budget.
.
Recommendations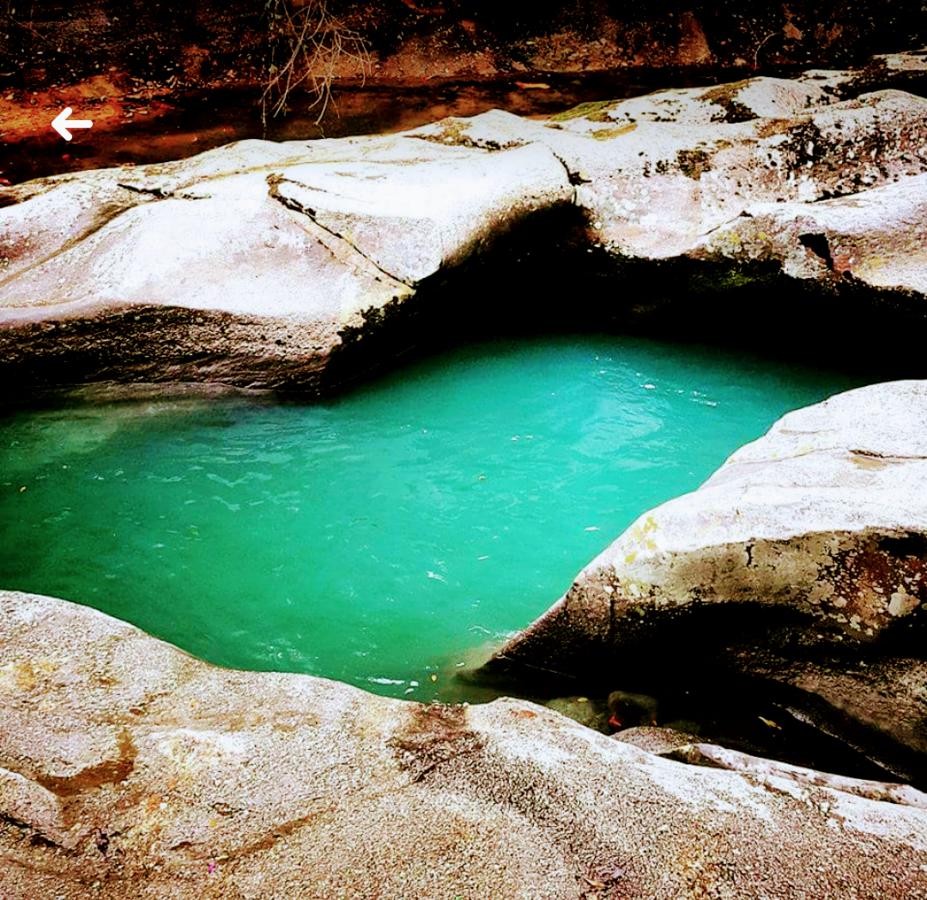 To go to the Pools of the Guejar it is important that you keep in mind:
– Have sunscreen and other protective elements such as sunglasses, caps or hats.
– Insect repellent you can not miss.
– Camera, with enough battery and memory.
– It is also recommended to be vaccinated against yellow fever and tetanus vaccine.
– Wear comfortable clothes and shoes with grip soles. Your swimsuit should not be missing either.
– Do not leave trash in the places you visit, or remove fauna and / or flora from their habitat.
---
Related posts:
.
.
---
Enter our social networks to see more images and videos about tourist places in Colombia, such as Ciudad Perdida, Minca, Tayrona Park, Cabo de la Vela, Punta Gallinas, among others.