Ciudad Perdida continues to be one of the favorite destinations for tourists who come to Santa Marta – Colombia and want to live an incredible experience in contact with nature; in fact, it is among the most popular attractions in the world, according to TripAdvisor. However, since mid-March of this year, entry is not allowed due to the need to protect indigenous communities from the COVID-19 pandemic. After more than 6 months, we received the pleasant news that tourists will be able to visit Ciudad Perdida again from December 1; Therefore, and to share this great news with all lovers of this destination, we made this blog with some things you should know if you want to know the Lost City or for those who want to visit it again.
.
What do I need to know to go to the Lost City after the quarantine?
Despite the fact that the indigenous authorities have already confirmed access to Ciudad Perdida in the Sierra Nevada of Santa Marta on December 1, 2020, certain measures for entry have yet to be defined and expecting that everything continues to advance in the best way so that there is no outbreak of coronavirus.
Here is a blog that contains information on what you need to know before visiting any tourist destination after quarantine:
.
What tours exist to go to the Lost City in Colombia? – Visit Ciudad Perdida again
There are three options to go to Ciudad Perdida in the Sierra Nevada de Santa Marta:
.
4 days tour to Lost City
This is the most intense of all the options, but it is preferred by tourists. So, if you want to go, don't miss the opportunity to book now and guarantee your space on the date you prefer.
.
Tour to the Lost City of 5 days.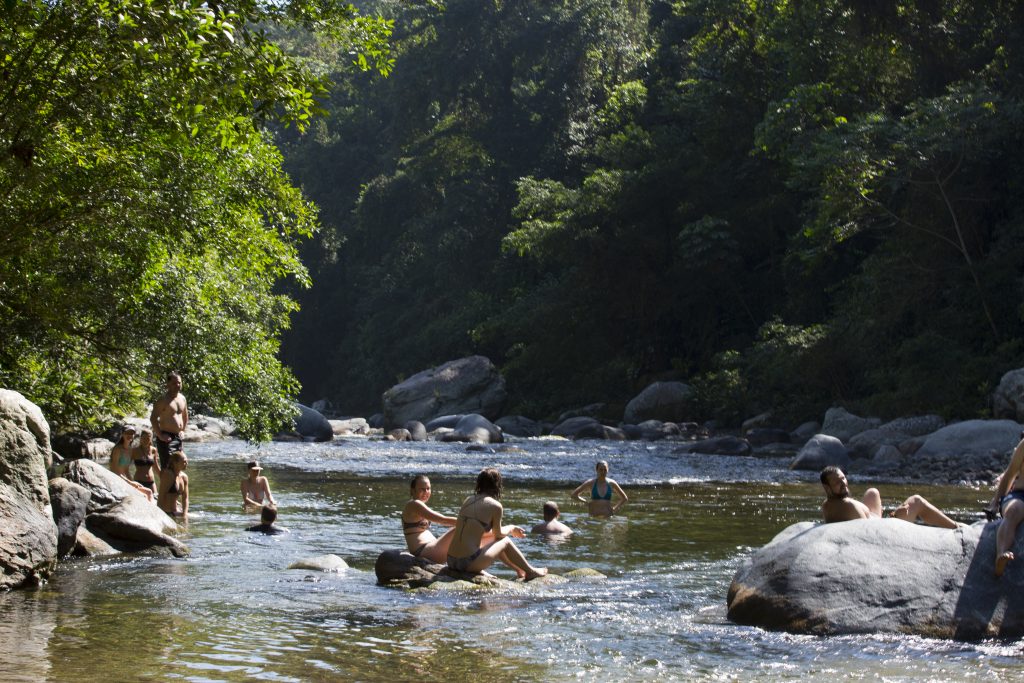 This option is a little less intense than the previous one. It is ideal for those who want to enjoy hiking a little more. If this tour is of your interest, you can book now.
.
Lost City Tour of 6 days
This tour is perfect for those who want to spend more time in contact with nature, rest and relax. If this option is ideal for you, take advantage and book now.
---
Remember that after the pandemic there will be many interested people requiring to visit the Lost City; Likewise, it is possible that for control purposes there would be an income limit per day, so if you want to guarantee your space, you can book now and be sure that you can visit it on the date you want.
---
Related posts:
.
.
---
Enter our social networks to see images and videos of the Lost City that opens again on December 1, 2020; and other tourist places in the Sierra Nevada de Santa Marta such as Minca, Tayrona Park and Gotsezhy.