Everyone's wish is for this pandemic to pass soon so that we can meet our loved ones, resume our old lifestyle and continue traveling to know those wonderful places in the world, among them the Lost City in the Sierra Nevada de Santa Marta, Colombia. In this blog we will tell you everything you need to know to go after quarantine by COVID-19.
.
What do I need to go to Lost City after Quarantine?
.
Learn about the entrance to the archaeological park
The first thing you should do is check if the authorities and organizations that protect the Archaeological Park and the indigenous peoples that inhabit it, are allowing tourists to enter. Remember that there is greater care in the reserves to avoid possible extinction of the indigenous community.
You will also know if they require any additional vaccine to enter Lost City.
.
Find a legal tourism agency
Only 6 agencies can enter the Lost City in the Sierra Nevada. Be careful to avoid being conned.
Read on the Internet about the experience of other tourists so that you choose the agency well and, where possible, the guide with which you will go.
.
Book the Lost City tour to suit your adventurous soul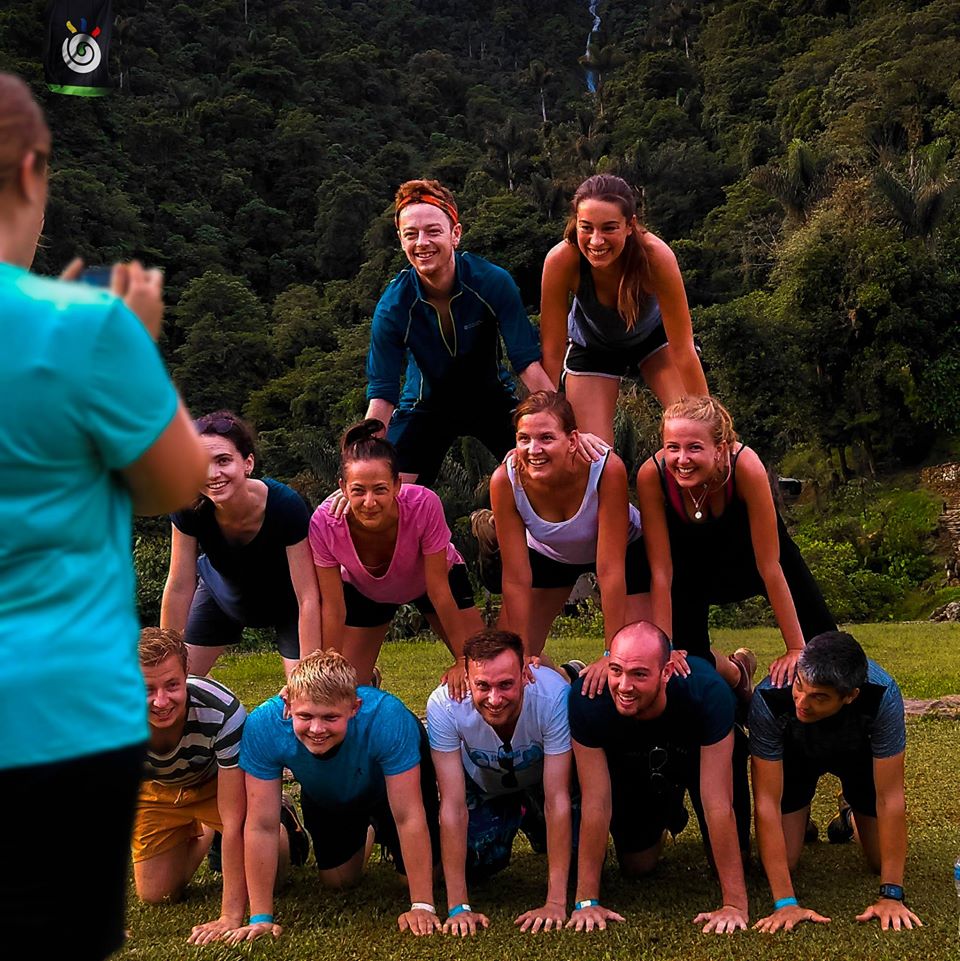 There are three options to go:
The most intense of all the options, but the favorite of tourists.
A little less intense than the previous one. Perfect for those who want to enjoy hiking a little more.
Ideal for those who want to spend more time in contact with nature, rest and relax.
.
Prepare to go to Lost City
Once the pandemic has passed, you have reserved and you know the date you will go, you need to prepare yourself by learning about what to bring and what you will find there.
Also, you could start walking a few minutes a day to strengthen your physical condition.
We share this complete guide to go to Ciudad Perdida Colombia that we know will help you resolve any concerns you have.
---
.
---
Related Posts:
---
To read in quarantine:
.
.
.
---
Enter our social networks to see more images and videos about Lost City in Colombia, Gotsezhy, Minca, Tayrona Park, Cabo de la Vela and Punta Gallinas.