Despite the fact that this quarantine has brought benefits to the environment, our adventurous spirit wishes to go back out and delight in the majestic landscapes, and the beautiful fauna and flora that our planet earth possesses. For the above and so that you feel closer and connected with it, in this blog we will share some documentaries on Netflix about nature.
Enjoy them!
.
Top 5 nature documentaries on Netflix to watch during quarantine
.
DANCING WITH THE BIRDS
If you have ever done a bird watching tour or just enjoy singing, its majestic feathers or want to learn flirting techniques, this documentary is a good option.
51 minutes that fully connect you with the intelligence of these species and the way they strive to show their partner that they are the right ones.
It has the option of audio in Spanish.
.
CHASING CORAL
It is one of the critically acclaimed Netflix documentaries as it consists of a group of world scientists, biologists, divers, and photographers conducting a campaign of epic proportions to document the disappearance of coral reefs and the negative effects this will bring.
If you are the type of people who most enjoy the sea, this program is the one for you; Not only will you see incredible places, but you will also reflect a little on how global warming is destroying the oceans.
It lasts 1 h 29 min and has legend and audio in Spanish.
.
OUR PLANET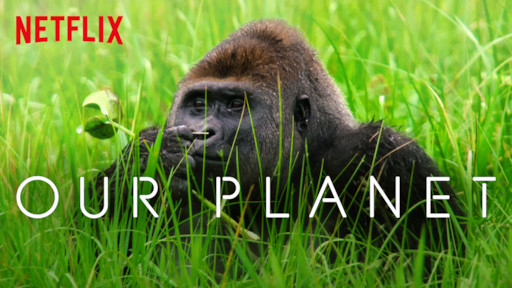 In this Netflix miniseries you will find environments for all tastes; from the jungle to frozen worlds, coastal waters, deserts, among other scenarios.
Currently it only has an 8-episode season, ranging from 49 to 54 minutes.
Also, you will see how climate change is affecting all living things.
Something great about this miniseries is that, if you decide to see it in Spanish, you will enjoy the voice of actress Salma Hayek.
.
NIGHT ON EARTH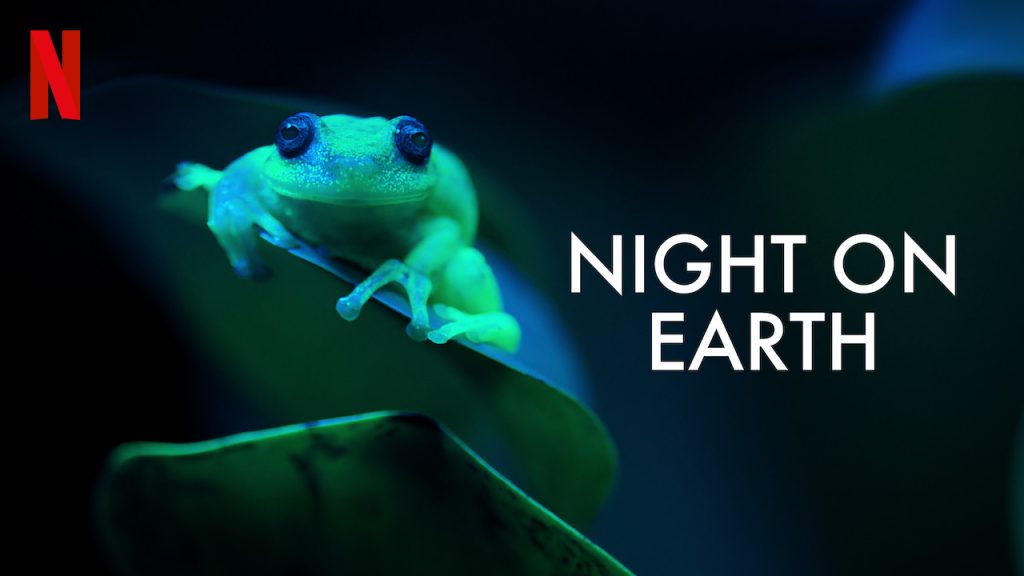 This miniseries complements the previous one. In it you will be able to observe the beauty of nature at night and you will see how they behave, not only animals but also plants. A majestic spectacle captured by high-quality cameras.
It has a season of 6 episodes that last between 41 and 53 minutes. It also has audio in Spanish.
.
TERRA
We finish this top 5 documentaries on Netflix about nature with this international documentary, not because it is less interesting, but because it is a strong wake-up call to humanity.
In it is observed how the human being kills to sell more expensive, the inequity in the world, the torture of the species just for power; in other words, it is a reflection on our relationship with other living creatures and how even though we say that we enjoy nature, we are increasingly removed from it.
It lasts 1h 37 min and you can also select the audio in Spanish.
---
We hope you enjoy these documentaries and reflections on your contribution to improving or ending planet earth.
---
At Expotur we hope that after the coronavirus disease pandemic (COVID-19), the industry will not go crazy and kill how little has been recovered in nature, but rather that we are more aware that we are running out of resources and killing the only planet what we have.
---
Related Posts:
.
---
Enter our social networks to see more images and videos of places where nature abounds, such as Ciudad Perdida, Minca, Tayrona Park, Cabo de la Vela and Punta Gallinas.